Beginning SY 2020-2021, all Senior High School and College students will be utilizing the Moodle Learning Management System as the college transitions to online learning.
Moodle is a learning platform designed to provide educators, administrators and learners with a single robust, secure and integrated system to create personalized learning environments.
Moodle is trusted by institutions and organizations large and small, including Shell, London School of Economics, State University of New York, Microsoft and the Open University. Moodle's worldwide numbers of more than 213 million users¹ across both academic and enterprise level usage makes it the world's most widely used learning platform.
Meanwhile, all college teachers and staff are undergoing a series of training and workshops to prepare them to use this online platform and facilitate student learning. Registered students will receive their G-Suite and Moodle accounts during the scheduled orientation.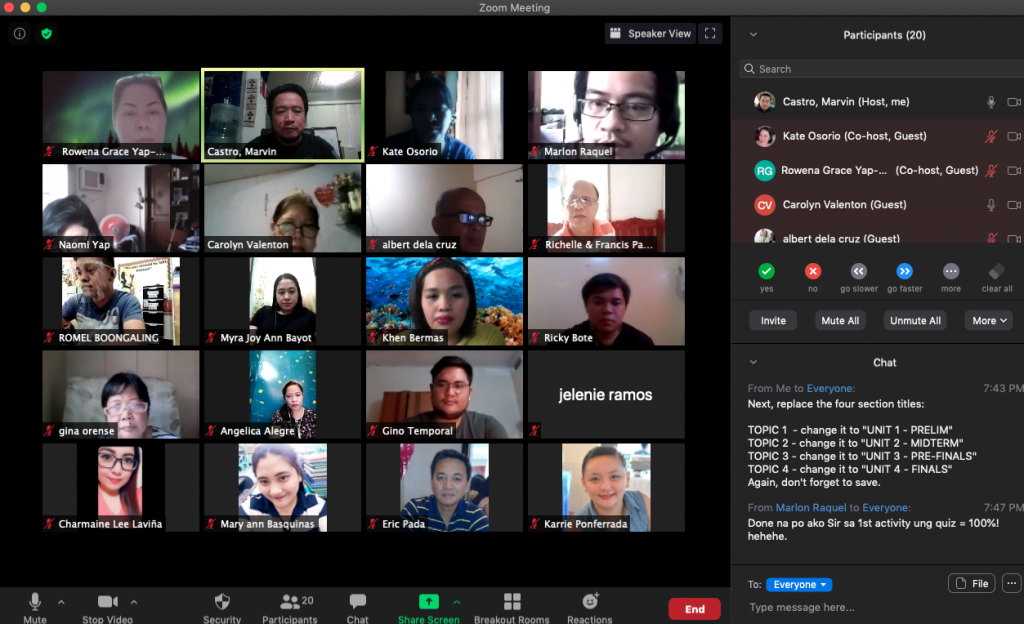 ¹ As of 2020-06-15.
220,532 total views, 43 views today