The Fisher Valley College, a Christ-centered institution is committed to the training and education of the whole person as a magnificently unique gift to the world to be spiritually alive, intellectually alert, physically disciplined, acting in a Christ-like manner and highly motivated to attain outstanding "academic quality" making difference in the lives of others.
    Indeed, The Fisher Valley College is committed to Christ as the center of campus life and elsewhere.
    Generally, The Fisher Valley College's mission is to develop students into well-rounded, well-educated Christians prepared to live in an ever-changing world.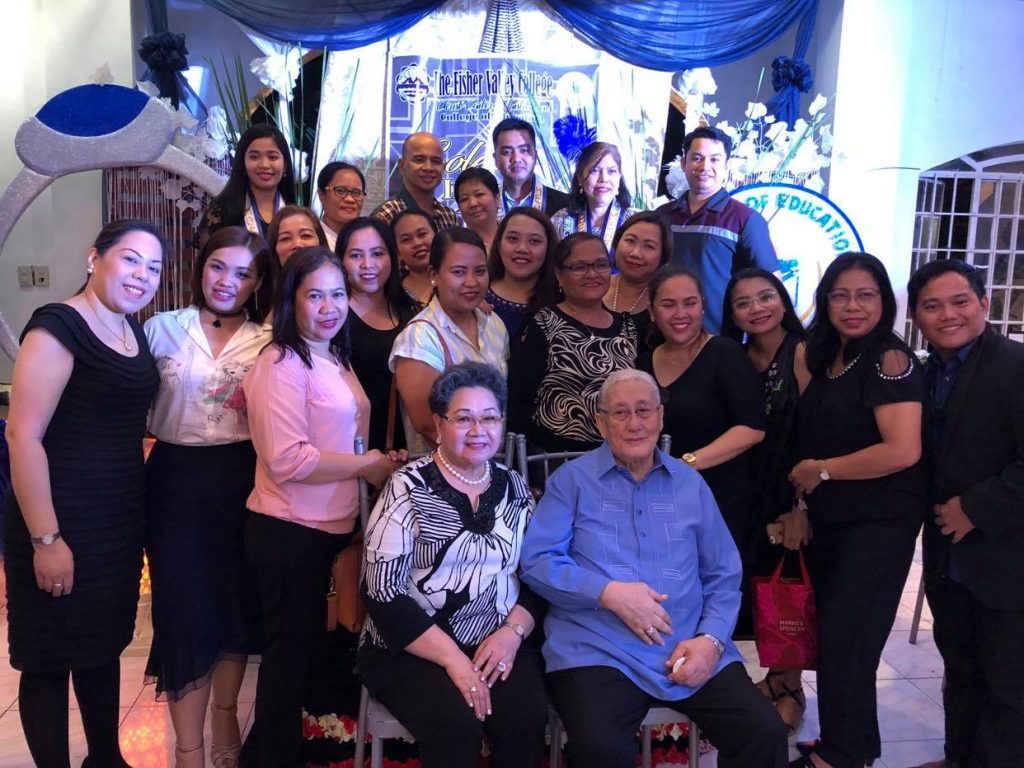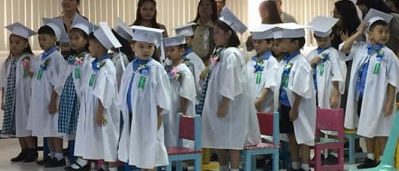 OUR EDUCATIONAL PHILOSOPHY
    Our educational philosophy is based on a God-centered view of truth as presented in the Bible. We seek to impart to each student, Christian character development, communication skills and various subject matters in accordance with the requirements of the Commission on Higher Education (CHED) and in harmony with God's truths and standard.
    Parents are responsible before God for the proper education of their children. Therefore, parents and teachers are to work hand in hand so that the school can reinforce the Christian Values taught in the home.
fundamental objectives and principles
    The objectives of The Fisher Valley College relate specifically to the purpose and central theme of educating and training the Christian youth to make his life unique and distinct to the society and in the competitive avenues of work. The general objective of The Fisher Valley College is to provide a Christ-centered education that will assist each individual his potential as a human being, enhance the quality of citizen participation in the basic functions of society, and promote in each student a sense of national identity, cultural consciousness, moral integrity and spiritual vigor.
Specifically the graduates are expected to be:
Academically and intellectually competent in his chosen field of study,
Scripturally equipped and spiritually sound to God, his country and around the world,
Knowledgeable, capable and prepared in his field of endeavor and has fully developed his God-given potentials, talents and abilities for gainful employment;
Equipped with desirable qualities of behavior and character to render him fit for the desirable duties of life which will accelerate cultural, social, economic, moral progress for national growth and development through Science, Technology, Arts and Culture.