Call us, e-mail us, send us a message or give us a visit in order for us to assist you in deciding what options you have to get the education that you deserve.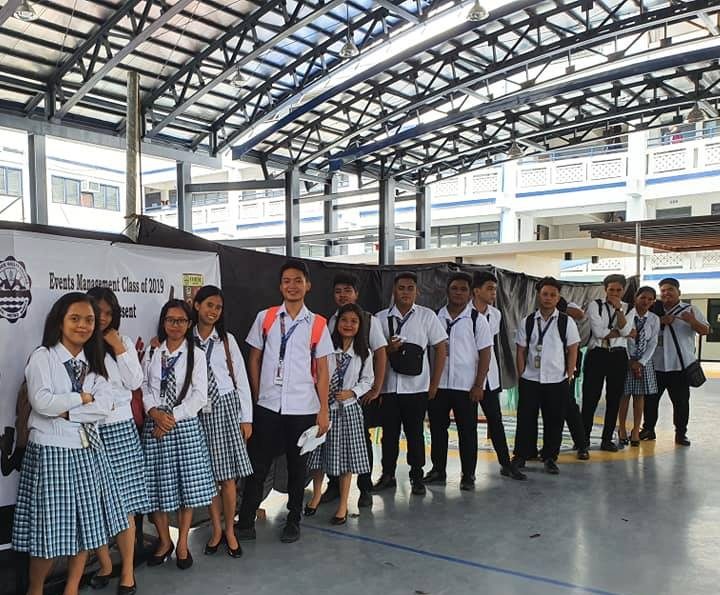 The Fisher Valley College, Inc.
No. 5 M. L. Quezon Ave., Taguig 1630 Metro Manila, Philippines
Tel. Nos.: (+632) 8296-1568
(+632) 8837-4261
(+632) 8837-4259 (Elem/HS)
(+632) 8401-6751 (College) (+632) 8401-6795
We're happy to serve you!
Admission for S.Y. 2020-21 now ongoing!