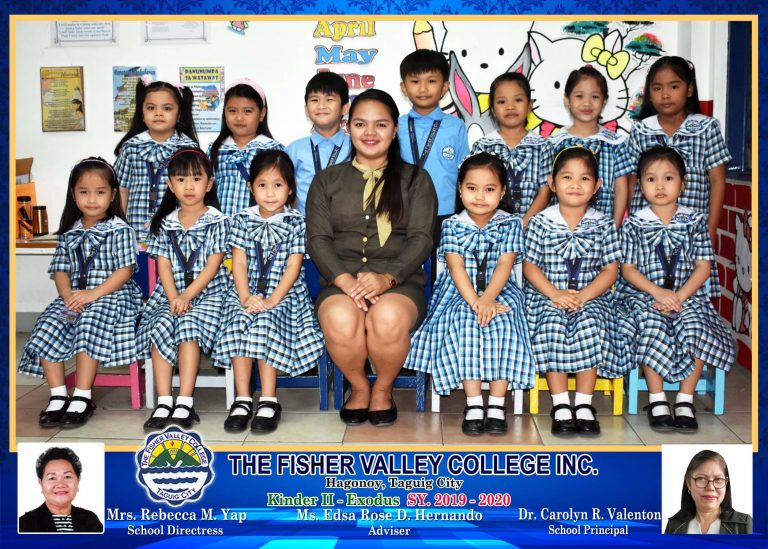 Our pre-school program stresses the importance of intellectual, physical, and socio-emotional development of each child. We take a "hands on", personalized approach to teaching and learning as each child is unique and may learn differently from other kids. 
Pre-School Programs:
Nursery – 3 years old
Kinder 1 – 4 years old
Kinder 2 – 5 years old
The elementary school academic program, which offers Grades 1 – 6, is fully recognized by the Department of Education. In S.Y. 2012-2013, the elementary school started implementing the K-12 curriculum. It aims to provide foundational knowledge in reading, writing and math, as well as develop skills, attitudes, and values essential to a child's total development. It also promotes child's love for God, family, and nation, including its heritage and its people.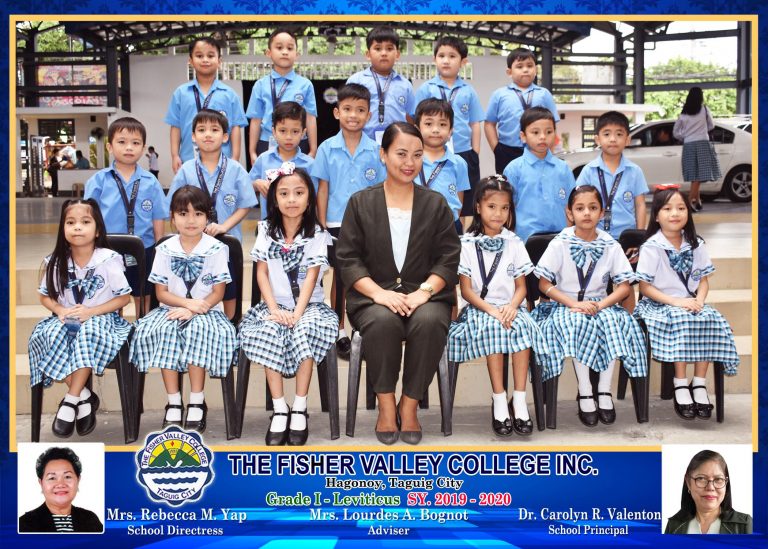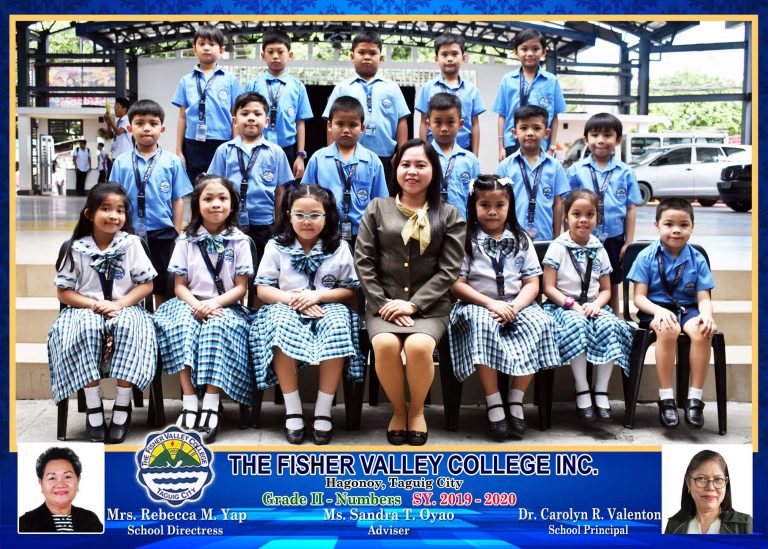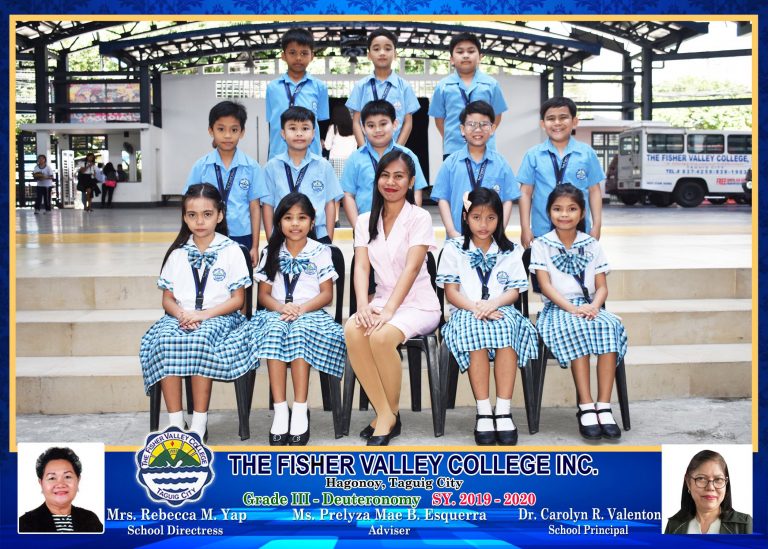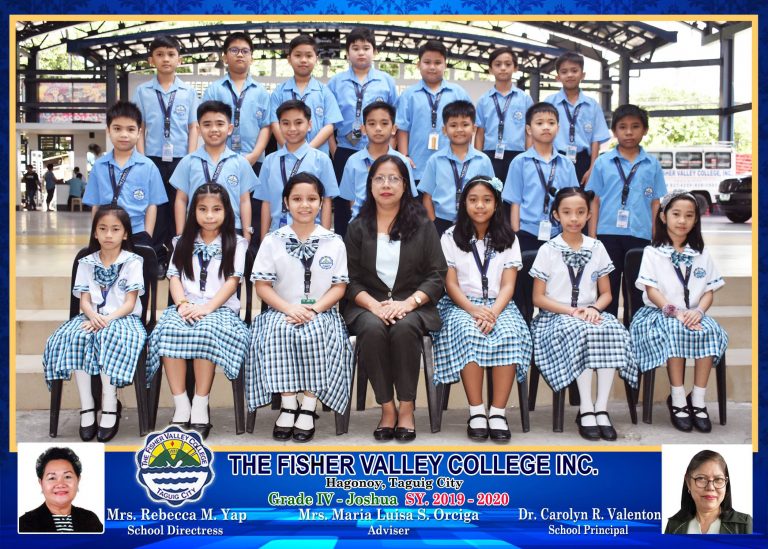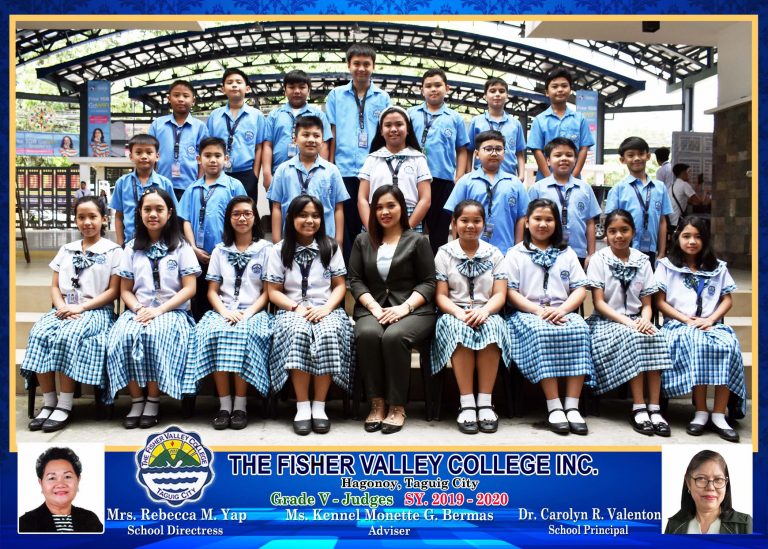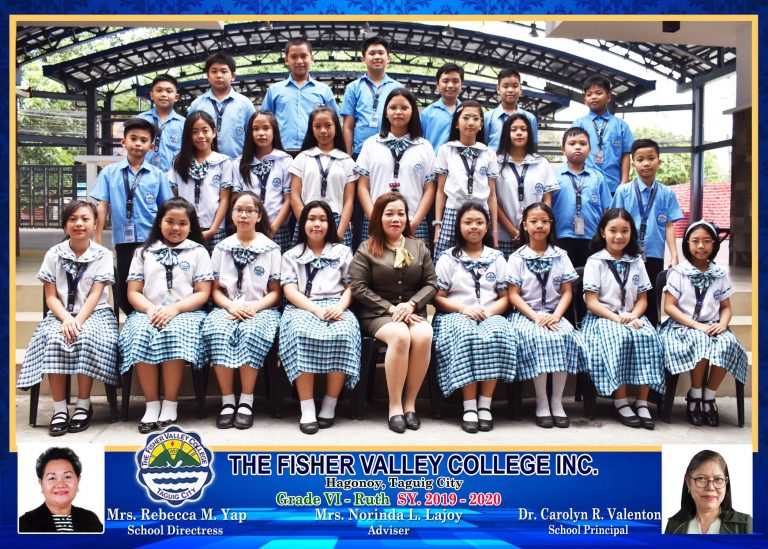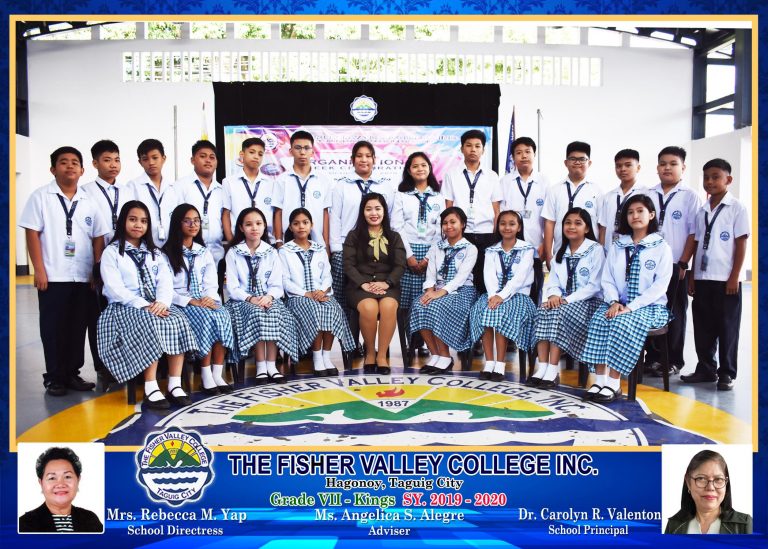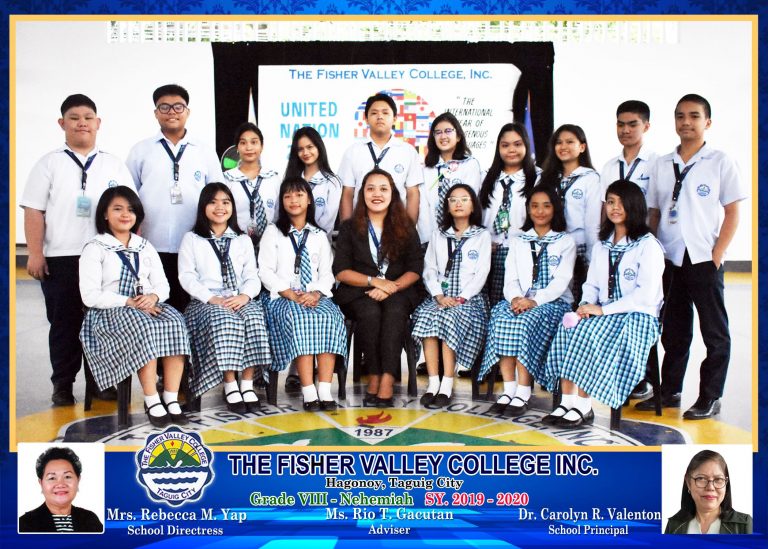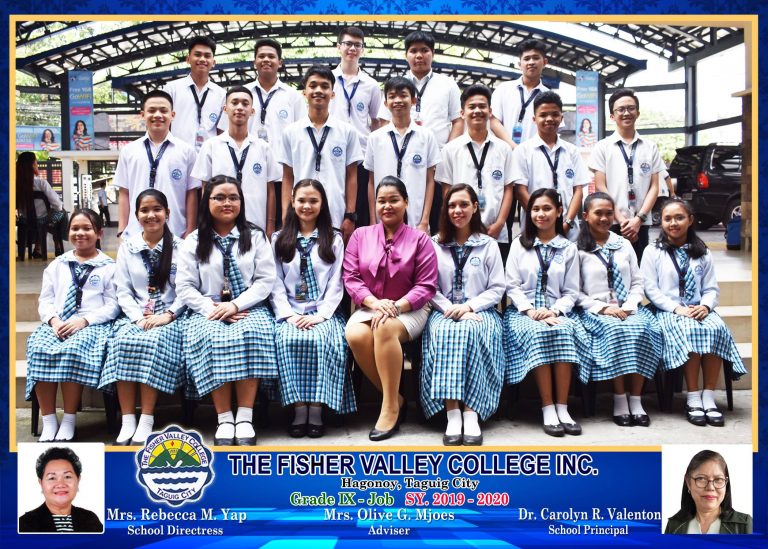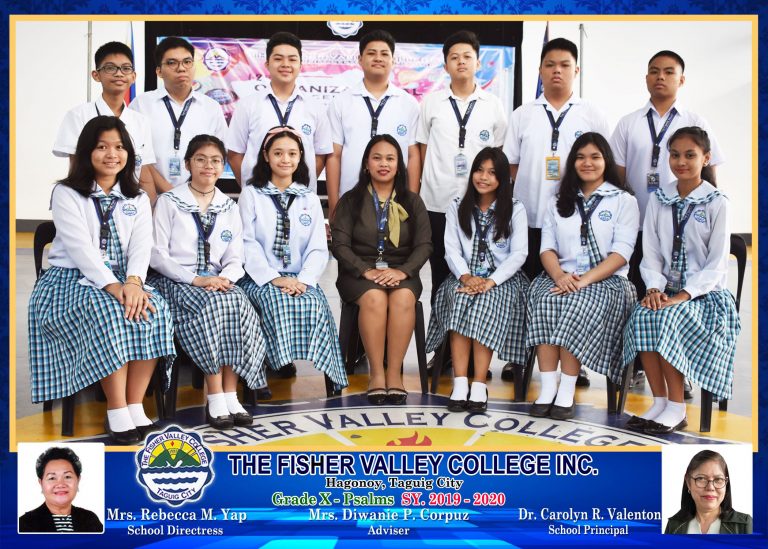 The junior high school academic program adheres to the DepEd prescribed K-12 curriculum. It offers grade levels 7 – 10 (which is the equivalent of 1st to 4th year high school). 
   The junior high school's emphasis is to further develop higher level thinking of students as applied to decision-making, analytical thinking, and creative expression. It also seeks to inculcate desirable characters and values among students in order to promote a keen sense of self, family, community and faith in God.